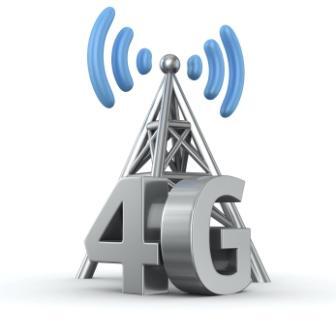 As China's top three telecom operators step into the 4G era, the market demand for base stations and towers has grown. However, property owners, including residents, companies and government agencies do not always support the building of base stations in their surrounding areas. Even if operators successfully break through their resistance and set up some base stations, the property owners will charge the operators costly fees.
This situation has led wireless operators to better cooperate with each other when building base stations. In July 2014, China Telecom, China Mobile and China Unicom jointly founded China Tower Company. Its establishment has brought huge changes to the Chinese telecom industry. China Tower will facilitate infrastructure co-construction and joint use across the Chinese wireless industry.
China Tower is bringing more than just opportunity to the industry; there are also challenges. As the labor costs in China have been low for a long time, operators preferred to use low-priced products that require frequent maintenance. It was undoubtedly correct given the circumstances of the time.
With the rise in labor costs, the question of whether this pattern should be continued is an issue for the entire industry to ponder. It is difficult for personnel to obtain permission to enter some important public spaces like railways, subways and major venues when there is a need for maintenance. Additionally, the business outage time due to network failures can last a long time. Therefore, there is an urgent need for high quality network products with low maintenance frequency to improve the overall user experience.
With the establishment of China Tower, shared base stations will be the main model of telecom construction. The question of how to provide high-quality and professional service to all telecom operators—while keeping operating costs low and maintaining high efficiency—is the practical problem that China Tower faces. It is also the new requirement that China Tower poses to infrastructure solution providers.
What other changes do you expect in the Chinese telecom industry? Please leave a comment below and I will be more than happy to discuss with you.