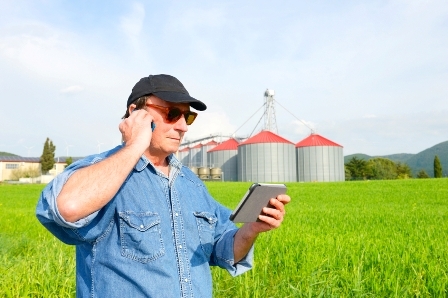 Four years ago, Fayetteville Public Utilities (FPU) recognized a need to upgrade its network with broadband services including high-definition cable television and high-speed internet. While national cable providers were upgrading their networks in large metro markets, FPU took it upon itself to surpass that benchmark in a rural area with an advanced fiber network.
Located in south central Tennessee, FPU might not have all the resources of a Tier 1 cable or telco network operator, but it saw that its consumers have the same needs for world-class broadband services. To serve those customers and its community, plus position itself for positive long-term growth, FPU upgraded their network with two advanced fiber solutions from CommScope. With CommScope's expertise and on-site assistance, FPU transformed its network into a fast, scalable, state-of-the-art digital pipeline in a matter of a few months. Now, less than three years later, some of the nation's largest MSOs are finding it tough to break into this small rural market. Thanks to the broadband upgrade, FPU has solidified its market position.
To begin the network upgrade, FPU first deployed CommScope's BrightPath Optical Solution (BOS) RFoG (radio frequency over glass) system. The BOS portfolio includes all the laser transmitters and receivers, optical taps and splitters, and fiber cabling and micro nodes (RFoG optical network units) needed for a complete RFoG fiber-to-the-home (FTTH) network. The RFoG system gave FPU the advantages of a fiber infrastructure – high reliability, lower operating costs, flexibility, and scalability – while continuing the triple-play services it had been delivering with its legacy hybrid fiber-coaxial plant.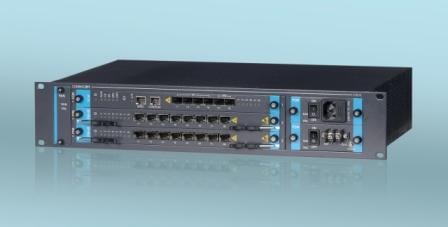 FPU then decided to take the next step in its network transformation with the addition of CommScope's Ethernet Passive Optical Network (EPON) solution. This is done simply and quickly by adding EPON as an overlay to the existing fiber network without expensive plant construction. Management began rolling out new commercial IP services, starting with one local hotel. Since then, the rate of deployment for FPU's commercial EPON services has steadily increased. This added capability to deliver rich Ethernet services gives FPU a unique play with business customers.
It is rewarding to be a part of FPU's success in bringing broadband to this part of the world and we celebrate their achievement. The deployment of our BOS and EPON solutions is now documented in,"CommScope's agile fiber solutions enable FPU to outflank larger competitors in rural Tennessee." Check it out for more details about the deployment.
Are you looking to upgrade your broadband network? Have you installed an EPON or FTTH solution? What's your experience?