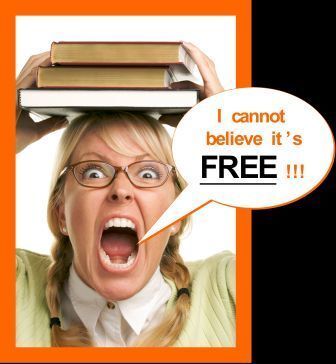 At the CommScope Infrastructure Academy, education is our passion. We are all about finding innovative ways to educate you-our students-the best way we can. One way we enhanced your learning experience was with last month's launch of our new website.
If you haven't had a chance to check it out; I highly recommend it.As an added bonus just for visiting our new site, we are giving you the opportunity to take one of our newest and most popular courses at no charge to you-SP5602-SYSTIMAX Sales Solutions. Act now because this offer is for a limited time only. The course is designed to help you better understand why SYSTIMAX is an industry-leading brand for business enterprise networking and how it helps meet the needs and solve problems faced by IT network managers.
SP5602
is a great introduction to the training we offer at the Academy. More than 1,500 students have signed up for this course in the past five months. The feedback so far has been outstanding. This course will be free of charge for all students until November 30, 2013. So, do not delay. Click
here
to sign up for SP5602 today.
As I stated before, the Academy is passionate about providing training that puts the learner first. We are all about finding innovative ways to educate students on a schedule and a price that fits their needs. We offer a variety of Broadband, Enterprise and Wireless infrastructure courses at some of the lowest tuition rates you will find in the market-a tremendous value given the expertise and knowledge of the CommScope team that develops these courses.
I encourage you to take the new SP5602 course as well as check out the other courses available. After completing SP5602, drop me a note in the comment section below. Tell me about your experiences with the new website and/or the course. Your feedback would be much appreciated