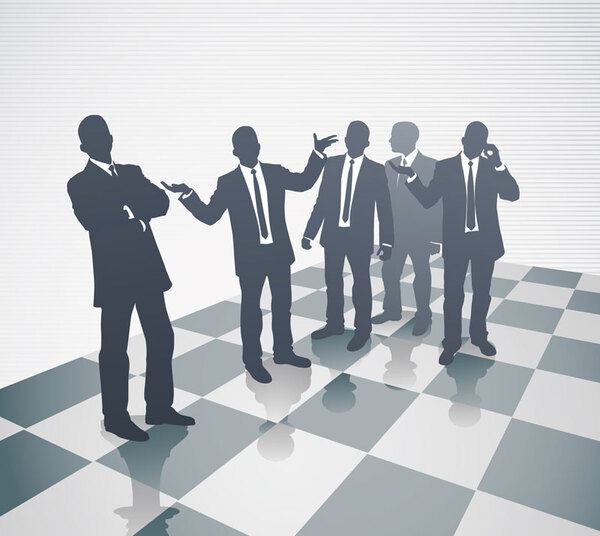 Many of us in the working class report to different bosses or stakeholders in our professional roles. As more IT applications find favor in our businesses, challenges increase. Compound increases in usage, bandwidth, computing capacity and storage capacity with IT budget restrictions and many of us begin to feel like the Rodney Dangerfield of their organizations – we get no respect. Rarely, if ever, can you satisfy all of your bosses.
Consider the federal IT space – the typical hierarchy of traditional bosses exists with the added oversight of the federal government answering to a nation full of stakeholders (taxpayers). The pressure is on with numerous objectives, goals, and reporting requirements added to the pressure of keeping the lights on in federal data centers.
CommScope, along with the Institute for Defense and Government Advancement (IDGA), is hosting a free webinar taking place Wednesday, September 25, 2013 at 10:00 a.m. EDT to discuss the challenges of federal IT professionals in regards to cost reduction, efficiency and reduced environmental impact.
The webinar, entitled "IT Optimization of Federal Data Centers," offers benefits from existing traditional solutions as well as emerging solutions that may not have been considered. Federal or not, as an IT professional, these challenges likely echo your objectives as well.
Sign-up todayand attend the free webinar to gain insight and learn about opportunities to meet your IT objectives and successfully satisfy all of your bosses and stakeholders – and get your respect. If you have any questions about the webinar or CommScope's solutions for the federal IT space, leave me a comment and I will get back to you.