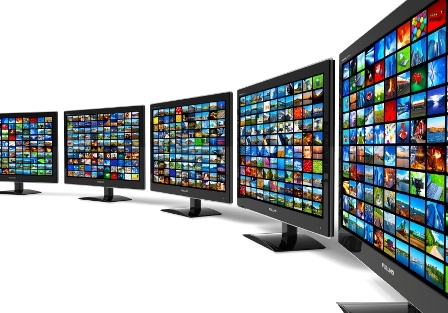 One of my favorite events is quickly approaching—Light Reading's Cable Next-Gen Technologies & Strategies. This one-day conference, entitled "Taking the Next Leap," will be held on Thursday, March 27 at The Cable Center in Denver, Colorado. It takes a look at the cable industry's efforts to develop and deploy new technologies, products and services.
Once again, I am proud to be part of a great open panel discussion—Beyond CCAP: Evolving the Cable Network. This year, I will be joined by two of CommScope's key customers—Comcast and Cox—and three of my peers from Alcatel-Lucent, Cisco and Juniper on what will be a lively discussion on the future of converged cable access platform (CCAP) and the continued evolution of the multi-system operator's (MSO) head end.
We will discuss topics such as:
Distributed CCAP and remote PHY
Virtualized CCAP, software-defined networking (SDN) and network functions virtualization (NFV)
Native IP transport including Ethernet Passive Optical Network (EPON) and EPON protocol over coax (EPoC)
With the continued explosive growth of data services, the move to IP video delivery and aggressive competition are fueling the continued evolution of CCAP and the MSOs head end. We have a great panel assembled to explore several differing network evolution opinions that you will find interesting.
This panel also gets at the heart of CommScope's CCAP roadmap and Converged Services Platform strategy. It is a truly modular intelligent edge strategy that evolves our MSO customers from deploying high growth data and video services today to native IP service delivery through EPON or EPoC, with support for both distributed CCAP (remote PHY/ remote optical line terminals [OLT]) and virtualized CCAP architectures as migration strategies.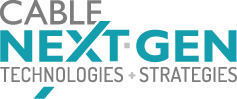 If you haven't registered for the event, I highly recommend doing so by clicking here.
This should be a great panel and conference. I look forward to seeing a lot of you there. I encourage you to take a few minutes and speak with me. I will help you better understand CommScope's thoughts on any or all of these topics. You can even send me a message by using the comment section below.