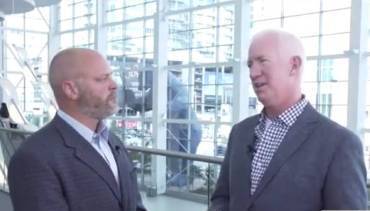 When you think Denver, Colorado, the first word you probably think of is not "hot." That wasn't the case during last month's SCTE's Cable-Tec Expo.
Sure, the weather was great (warmer than I expected), but there was one thing that was hot. You might say it was a "hot topic," and that topic was network evolution.
Network evolution was top of mind for a lot of operators because they must start to consider evolving their networks to meet the surge in data demand to keep up with OTT video services and mobile devices accessing their networks. It's no secret that if operators plan on staying competitive and support future growth, they must devise a plan that evolves their current networks from a HFC platform to a converged optical platform delivering Ethernet/IP-based services to the user. Of course this evolution will vary from operator to operator because it will be based on available capital, competition and the current state of the network.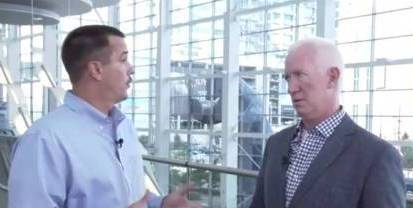 Another topic that fell under the network evolution umbrella was how operators can push fiber deeper for deployments today or future deployments by keeping both CapEx and OpEx down. Operators understand that the challenge in supporting and planning for on-going fiber demand is the cost of building or reconstructing the outside plant. Operators must consider the deployment of a combination of coaxial cables, fiber cables, conduit and microduct as a single element. This reduces installations costs because multiple conduit and cable pulls are eliminated by single sheath construction.
Luckily, CommScope was on hand to answer questions operators had relating to network evolution. Before the show, Broadband Technology Report interviewed Kevin Wilkes, Senior Sales Manager, and Brad Edwards, Manager, Product Marketing, on what cable and broadband operators can do to keep up with their subscribers increasing bandwidth and data demands.
How are you evolving your HFC network to a converged optical platform?