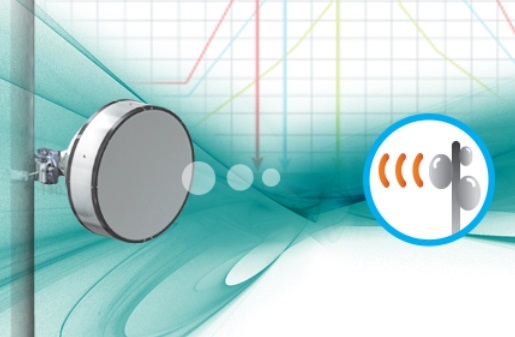 E-Band
(71-76 GHz and 81-86 GHz) is a hot topic in the wireless backhaul industry. It is difficult to look at any trade magazine or industry blog without some reference to who has got the latest and greatest E-Band technology. Why? Because E-Band includes the higher frequency channels that enable network operators to quickly add more
backhaul capacity
. With ever-expanding LTE coverage needs and 5G standards in discussion, network operators need E-Band solutions as their existing backhaul networks are pushed to their limits.
Of course, at CommScope we have our own E-Band story to tell. We are a pioneer in high quality E-Band antennas. Our philosophy is to keep the antenna side lobes low, which improves link availability, reliability and performance. We guarantee a minimum European Telecommunications Standards Institute (ETSI) Class 3 specification for all our E-Band series antennas. We've also listened to our customers and brought out a variety of new options depending on the type of microwave link and requirement.
For example, we are introducing a premium 30 cm, 80 GHz ValuLine VHLP1-80A antenna with a guaranteed 30 dB cross-polar discrimination (XPD) and high gain value. Along with the ETSI Class 3 specification, this antenna meets the strict 80 GHz Federal Communications Commission (FCC) requirements in the US (even in the tricky region of radiation pattern envelopes). Keep in mind that low side lobes and high gain maximize capacity in your link. Our existing VHLP1-80 solution also meets ETSI Class 3 but uses a different design, which may be more suitable for networks where higher gains and XPD are less of an issue when compared to tight budget requirements.
CommScope has a full complement of traditional microwave antenna sizes from 20–60 cm with an installed base of over 30,000 E-Band antennas in the field already. Our antennas are compatible with every major OEM who is serious about 80GHz. I think we've proven that we are the ones to trust when you need good quality microwave antennas with global service and support that won't let you down.
But we're not finished. Later this year watch for some new microwave antenna announcements from us. In the meantime, let me know if you have any questions about our E-Band offerings.