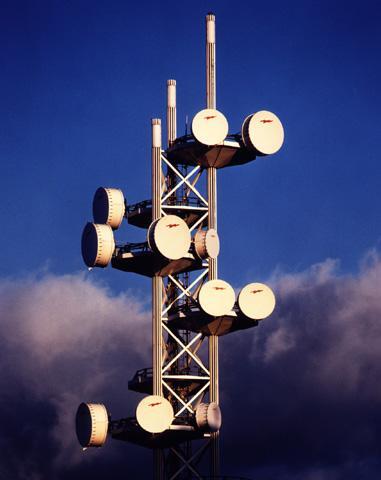 Are you a field engineer, radio technician or site installer in the microwave radio antenna system industry? Are you looking for ways to grow your knowledge base, advance your career or differentiate your company? Perhaps the new, online Microwave Radio Antenna Link Fundamentals course from CommScope Infrastructure Academy is your way to do so.
This "go at your own pace and in your own time" course covers the fundamentals of microwave transmission, the most commonly used method for backhauling to the core network from wireless cell sites. The course includes a wealth of knowledge about microwave transmission theory and application, microwave antenna selection and systems installation. For the first time, this information is available online after having existed as a classroom course in the well-established Andrew Institute curriculum for many years.
Best yet is that successful completion leads to CommScope Infrastructure Academy certification that is valid for three years. Certification is a great way to validate your fundamental knowledge in microwave communications and gain a competitive advantage.
The course starts with the basics of microwave transmission and progresses through to the installation of a microwave antenna. All the typical issues that arise in an installation are covered, including selecting one type of antenna over another, hoisting, aligning, testing and maintenance. I will provide more overviews of some of the technical content of the course in future blog posts, but if you want to gain a firm grasp of it, you should sign up for the course.
The course name is SP6105--Microwave Radio Antenna Link Fundamentals. You can register for and begin the program right away—there are no course prerequisites or previous experience requirements. There are nine lessons overall. This course is perfect for anyone who wants to understand microwave transmission without getting into the design phase.
This course is the first in the Microwave Andrew Antenna System Training (MAAST) series that will allow various specialists to improve their knowledge and develop their skills. Watch for more MAAST courses to be released in 2014.
Are you ready to invest in your microwave knowledge base? What do you want to learn more about in microwave transmissions? If you have any questions about the course or microwave generally, leave a comment and I'll get back to you.