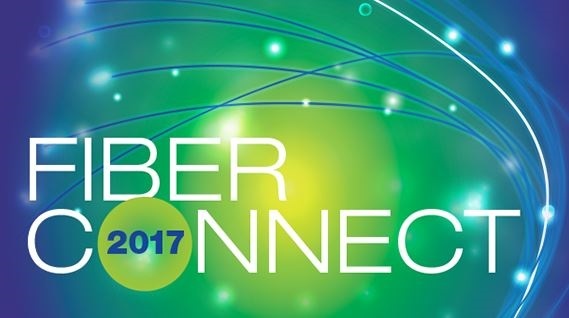 Our CommScope team attends FTTH Connect every year. And every year it opens our eyes to what is on the horizon for all things FTTx. I know from our perspective, we just see subscriptions continue to grow, especially when it comes to fiber.
This year our big theme is convergence…bringing together wireless and wireline teams to better serve the communities where we live, work and play. Again, fiber is at the forefront. In fact, we're talking about the path to 5G with fiber at the show. My colleague, Erik Gronvall, is speaking on a panel that talks about prep going into the 5G revolution. Fritz Amt is also talking fiber when it comes to rural broadband. And our booth will be chock full of our rapid fiber solutions, wall boxes, NG4 and our hardened drop cables.
One of the portfolios we're most excited about is our family of optical termination enclosures (OTE). These solutions are specifically designed to streamline deployment of fiber. With four OTE series, there are limitless choices of size, style and configuration to accommodate any deployment need. Other benefits include:
Speed of deployment: The OTE lessens time to deployment, saving companies time and increasing their ROI.
Design flexibility: Being able to adapt to real-world conditions can be the difference between a smooth installation and a costly one.
Reliability: Choosing components that can withstand the test of time can significantly reduce the number of future truck roll-outs.
At CommScope, we're always thinking of the end result. But we don't stop there. We give a whole new meaning to next generation! Please stop by Booth #201 while in Orlando. We'd love to show you around.