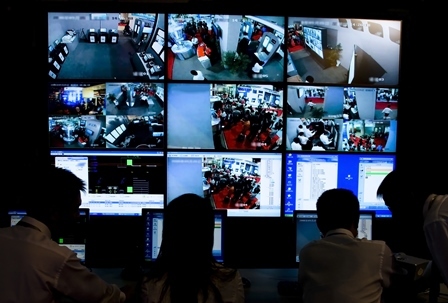 This blog post is part of a series about intelligent buildings based on content from the CommScope Connected and Efficient Buildings ebook.
I wrote a blog last year about integrating safety, security and stability into the design and construction of the "Building of the Future." My message was to address those topics early on, when the cost to implement them is likely as inexpensive as it could ever be.
Now – going on two years later – I feel pretty good about that advice. In the past two years, we have seen many real-world examples of how planning, designing and implementing solutions for these "Three S's" in advance have made a positive impact. Unfortunately, we've also seen many examples where not having addressed these considerations has had costly consequences.
In the new CommScope Connected and Efficient Buildings ebook, our team of industry professionals discuss best practices to help when planning for safety and security. They look at securing not only the building but also the networks in the building, considering topics such as:
Proper planning can help building and network designers defend against worst-case safety scenarios. Reliable wireless networks for emergency services personnel help them do their jobs more effectively in times of crisis. Secure and stable networks improve efficiency and protect valuable business assets.
To learn more about safety, security and stability considerations for intelligent buildings, download the Connected and Efficient Buildings ebook. And leave me a comment to discuss further.