The sound of the turning pages...the scent of ink from a brand new book...taking notes in the margins ... going back and forth…browsing the catalog, looking for that picture I so clearly remember…I will definitely be the first to admit that I miss printed documentation, especially when it comes to technical information.
But I also remember how unpleasant it was to look for a part number in the index, and perhaps not finding it because the product was already obsolete—or having to photocopy a page to fax it later on—or flipping back and forth trying to compare two products to identify their differences, or having to carry a hefty catalog to every meeting with customers or consultants.
Certainly, you cannot have it all—and that goes for all aspects of our lives. Staying completely reachable through a phone is sometimes an inconvenience, but none of us dares to leave it at home and trust that we'll find a phone booth (do those still exist?) if we need it. The same goes for catalogs.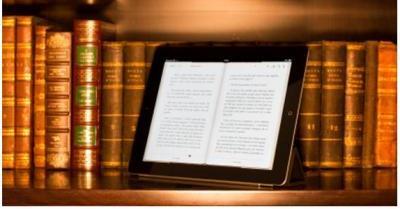 When CommScope launched eCatalog, it brought about a revolution in access to our product information, both in immediacy and ease of use—and also in the form of constantly available updated data. So while I miss the smell and feel of the old printed catalogs, the many benefits of "going digital" outweigh the loss.

Have you tried eCatalog, either on the website or as the cCatalog® mobile app? What do you think?