A student clicks a link and explores a distant rainforest through high-definition video. A public safety officer tracks a cell phone signal deep inside a building to locate the source of an emergency call. A windmill catches the breeze and generates emission-free electricity.
CommScope is a vital link powering each of these activities. In many ways, our solutions helped shape the world for the better in 2011. Don't just take my word for it. Read for yourself in the newly-issued 2011 CommScope corporate responsibility report, "Shaping Our World." This publication tells CommScope's sustainability story through employee examples, company metrics and executive interviews—giving you a sense of the progress and achievements we've made in this critical area.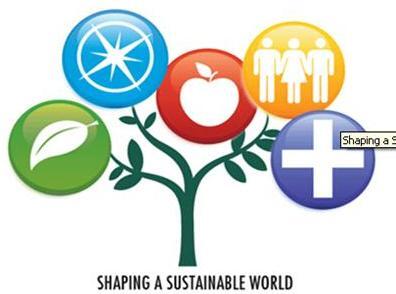 Through innovative technology, intelligent engineering and energy efficient designs, we believe that we're building communications infrastructure that enhances the quality of life around the world – not just for our customers, but also for the communities where we operate.
CommScope remains committed to a pioneering style of leadership that forges ahead by way of example – whether that takes the form of product energy efficiency, diminished environmental impact, employee safety initiatives, or our consistent dedication to uphold the highest standards of ethical, accountable business practices. Why? In our interconnected world, small positive change often multiplies into monumental forward progress.
CommScope is proud of the sustainable initiatives and positive corporate citizenship our professionals created and displayed in 2011. Our environmental and professional altruism is just one part of a much larger story about a global network infrastructure organization whose objective is not only to advance communication technology, but to also enable people around the world to benefit from communication. And that's a story with no ending.