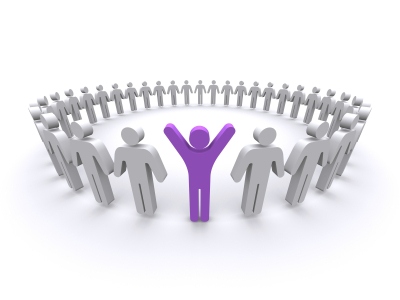 As the complexity of broadband, enterprise and wireless networks continues to grow, your customers rely on your knowledge and expertise to stay productive, profitable and prepared.
While finding time to develop your skills can be tough, the CommScope Infrastructure Academy makes it easy. You can get the training you need through a flexible online program that fits your busy schedule.
Whether you are a network installer, technician, engineer or integrator, the Academy can help you increase your value to your customers and the market with a comprehensive selection of subjects. Our affordable online courses eliminate travel expenses and keep training costs low.
Your schedule can be unpredictable. The Academy makes training flexible and convenient. With nearly every course offered online, you have the freedom to learn on your own time. Learn in the way that is most comfortable for you. Access any online course using your laptop, tablet and even your smartphone for state-of-the-art training at home, at work or on the go. The self-paced format allows you to start and stop as you need. As a bonus many of the credits earned at the academy can be applied toward certifications offered by Building Industry Consulting Service International (BICSI) and the Society of Cable Telecommunication Engineers (SCTE).
Designed by the infrastructure experts at CommScope, the Academy focuses on the issues that will shape the future of our industry. The breadth and depth of these courses reflect our day-to-day experience serving broadband, enterprise and wireless markets. They incorporate best practices based on our interaction with a variety of global organizations. The Academy forms the educational foundation for our global PartnerPRO™ Network. Since its inception, the Academy has provided the training that enables network members to keep their skills razor-sharp and deliver the consistent value their customers expect.
The CommScope Infrastructure Academy can help you rapidly enhance the skills you need to increase the value of your business. Give your customers the expertise they demand, with flexible and effective training from the Academy. Click here and sign up today.