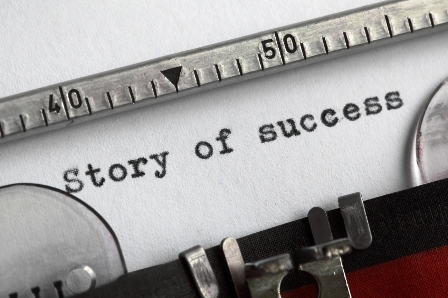 From February 2010 to August 2013, North Carolina's public broadband infrastructure underwent an amazing transformation, increasing in size by more than 800 percent. This transformation was the brainchild of MCNC.
The North Carolina Research and Education Network (NCREN) is the state's broadband infrastructure for education, research and economic development. This transformation project was known as the Golden LEAF Rural Broadband Initiative (GLRBI). MCNC was tasked to engineer and build a 2,000 mile infrastructure project aimed to deliver affordable high-speed broadband to more than 1,500 community anchor institutions, 180,000 businesses, and reach more than 300,000 underserved families in rural North Carolina.
To design and implement an infrastructure of this type within a three-year time period would seem impossible, but MCNC understood how important this project was to the state. Its strategy was to build it from the ground up. Many companies vied for the project; however, the strength and leverage of CommScope proved to be a key for MCNC's success.
This project remains one of the largest single investments in middle-mile broadband infrastructure in the state's history. Today, individuals, businesses and public facilities in the most remote parts of North Carolina have high-speed access to a future that is brighter than ever. The MCNC/NCREN success story is documented in our latest success story. I encourage you to read it and post your comments below.
Click here to read the complete success story.