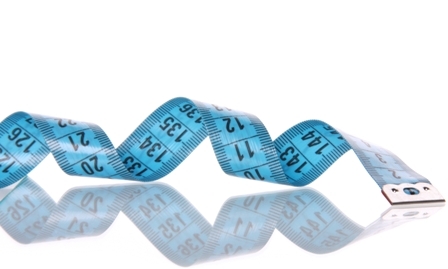 In my previous blog post, Calculate Your Fiber's Performance, I explained how calculators and tools are a cornerstone of the support that CommScope provides to the industry; however, tools are not the only useful assets. We also make available a lot of technical documents for designers to better evaluate our products for solving their customers' problems.
In the Enterprise arena, we have always provided cabling performance specification documents. These are greatly appreciated by customers because these assets outline what can be done (and not done) with each CommScope solution.
We all know technology changes at the speed of light. New applications are invented every year. Our research and development engineers are constantly updating our technical document library. We run the proper tests to assure our customers that our solutions will support their needs.
Along the years, we have come up with a plethora of technical documents detailing the specs for emerging and existing applications (I encourage you to search our documents library). Though we actually provide the industry with valuable documentation, the reality is having multiple documents makes it difficult to find the right piece of data when you search for it. To solve this inconvenience, we have recently launched the revamped version of our Copper Performance Specifications (and its equivalent for fiber that I will blog about soon).
The new copper specifications document provides readers with a comprehensive compilation of the copper cabling specs we released during the past few years, as well as some our latest applications including the Redwood Intelligent Lighting Network Solution.
We are aware that readers from different countries may be accustomed to different length units, for example. So, users can filter the tables from meter/kilometer to feet/miles and vice versa. Also, the references (documents and standardization bodies) are hyperlinked, so you can use this document as an index for your cabling information sources.
Do you think the new format and features will enable you to make the most of the document? Please let us know because all feedback is welcome.