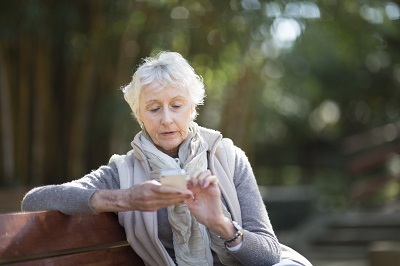 The AARP says that just under half of U.S. seniors own a smartphone. Of course, the smartphones and tablets they own need to connect to a local Wi-Fi system to keep their cellular bills to a minimum. One retirement facility understood that, and quickly worked on ways to strengthen their broadband services for its residents.
Erickson Living owns 19 communities across 11 states. More of its residents were becoming more tech-savvy (63 percent of adults 50+ download apps on their phones, for example), so Erickson needed to build an infrastructure to support the growing demand. And it wasn't just for the seniors, but for their visiting families and staff. Additionally, guaranteeing a better experience meant having a competitive edge.
CLICK TO TWEET: Read how a senior living facility strengthened its broadband offering for its residents.
That's when CommScope stepped in with state-of-the-art connectivity solutions, like:
Installation of gigabit passive optical networks (GPON) at seven campuses
Plug-and-play FTTx system using CommScope's RapidFiber hub and terminal solutions
Turns out, the new construction of more hubs and terminals allowed Erickson to place them wherever they needed, whenever they needed them. The system allows for flexibility and the scalability to add more bandwidth as needed.
Erickson also took advantage of CommScope's PartnerPRO Network. They used CommScope's partner, Noovis LLC, to design, engineer and install their turnkey network architecture. You can read more about that here in our new case study. And we'd love to hear how you're making improvements to your network. What are you using and why?