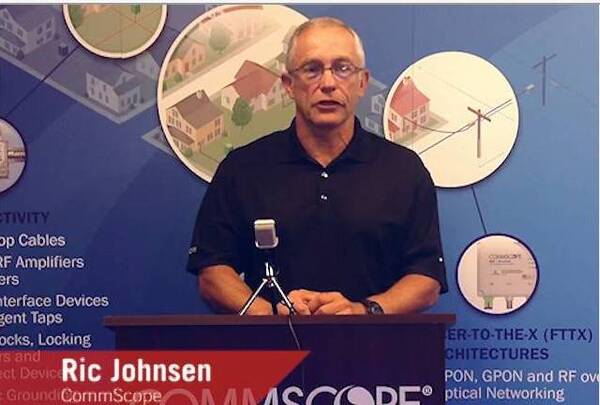 The evolution to a converged optical network is well underway. Service providers are transitioning to all-digital video services and even IP-based video, achieving significant capacity gains. Today, most multiple system operators (MSOs) and broadband operators, who evolved through the video service delivery business, predominantly use hybrid fiber coax (HFC) infrastructure. Operators also have Ethernet business and wireless backhaul services provided through a Metro Ethernet point-to-point (P2P) or a passive optical network (PON) solution using separate fibers from the HFC network.
Current networks still have substantial bandwidth capacity potential; however, it can be enhanced through key network changes. If operators plan to stay competitive and support future growth, they must devise a plan that evolves the network from a HFC platform to a converged optical platform delivering Ethernet/IP-based services to the user.
During this week's SCTE Cable Tec-Expo®, I will join Charter Communication's David Feldman and present the case for a coaxial infrastructure that has the inherent capability to support the transition to a converged optical network. Moderated by Cablevision Systems' Pragash Pillai, the session—The Case for Coax Capability: The Evolving Optical Network—will provide actionable insights that will help you take the next step in your broadband evolution. It is scheduled for Thursday, Sept. 25 at 2 pm MDT in Room 205.
Click here to watch a video of me previewing my presentation. I hope you will join us on Thursday.