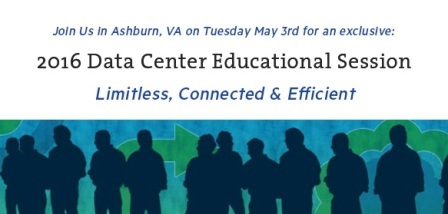 You've heard these statements a million times -- Prepare for the bandwidth explosion. Generation mobile will have a big impact on how data is consumed. The Internet of Things (IoT) will grow exponentially in the next couple of years.
But for many, questions still remain. What are my options? And if I look at the current trends and make the needed technology changes to my data center today, will I still be prepared for future trends?
These trends and questions are being addressed in a variety of ways, including several key attributes which can keep a data center current and poised for the future.
Speed: Keeping up with the latest standards from groups such as the Ethernet Alliance gives insight into roadmaps for new technologies like Flexible Ethernet and 4-Pair PoE.
Agility: With more than 4,310 people visiting Amazon each minute and Vine users playing more than 1 million videos, rapid and scalable deployments are essential to meet demand.
Intelligence: Managing the physical layer is critical in today's data center with a real-time view into all the connected servers, switches and storage devices.
Global Scale: IP traffic running through data centers is being generated all over the world and is estimated to reach 6,854 exabytes per year by 2018 which means global support is needed.
To hear more about these and other trends impacting that data center and the technology solutions to keep up with the times, plan to attend an interactive panel discussion led by experts from CommScope, Digital Realty and Align.
Date: Tuesday, May 3, 2016
Time: 11:30 AM - 12:30 PM (Lunch Provided)
Location: 43940 Digital Loudoun Plaza, Ashburn, VA 20147
The event is free.
Click here to register.