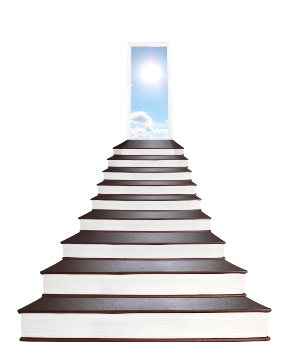 For technology that has been around for more than a century, twisted pair copper cabling seems to be in the thick of things these days when it comes to enabling the delivery of emerging applications in the enterprise. Wireless access consisting of cellular or Wi-Fi infrastructure, low voltage applications via Power over Ethernet(PoE), sensor networks, HDBASE-T, intelligent lighting and reliable high bandwidth applications are all enabled by the ubiquitous cost-effective delivery mechanism of category cabling.
While these industry trends are cause for excitement within the twisted pair community, if you read Kevin St. Cyr's recent blog post covering 2015 technology trends, you may also know that we are preparing to take another major step in the evolution of category cabling. Category 8 and 40G copper solutions are emerging. As the ecosystem begins to take shape, CommScope is leading the charge. Whether it is leading efforts in the standards bodies to define the specifications or delivering a complete solution in advance of the standards, CommScope is working hard to deliver quality cabling infrastructure. The company has engineered cable, outlets, panels and cords that result in a channel that meets or exceeds current Category 8 specifications. It doesn't matter if it's the shortest or longest channel defined in the standards, or anywhere in between. CommScope works to deliver results that customers have come to expect.
To continue in its efforts to develop next generation infrastructure, CommScope will be holding a demonstration of a Category 8 channel at booth #215 during the 2015 Winter BICSI Conference & Exhibition in Orlando from February 22-26. We are excited to take the next step in discussing the latest category copper cabling solution with you.