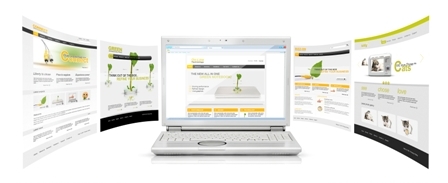 For most of us, we can get knee-deep in our daily tasks and endeavors, making it easy to get disconnected from reality (not in the Matrix, fortunately). One example of this is when we become unaware of how the definitions of terms or expressions are altered.
Recently, I had the opportunity to drive and explore the Blue Ridge Parkway, an incredibly scenic road in North Carolina where one can enjoy the sights of Mother Nature quite easily. If you walk far enough from one of the innumerable outlooks, you can easily get away from the many visitors and find a sweet spot with overwhelming panoramic views and find yourself completely in awe. It is a perfect place to escape from everyday to-do lists and concern, and be in complete peace for a while.
While enjoying the scenic sights, I was having a sandwich (why anything does taste better on top of a mountain is still a mystery to me) when a red robin came close to me, surely trying to gobble up some of the breadcrumbs on the ground. It was then that I realized how we have inadvertently distorted our language. "Link" is no longer a piece of a chain, but a hyperlink for an Internet site. "Surf" is no longer a fun water sport, but a way to navigate the Internet.
To me, "breadcrumbs" has meant the hierarchical sequence of pages you've been browsing through at a website. This is a useful feature for many sites that provide highly categorized content. That brings me to today's topic. Since CommScope is working hard to further enhance the usability of our eCatalog, we've received some excellent feedback on our recent improvements:
Quicker access to the catalog of your choice (Broadband, Enterprise or Wireless) through the navigation bar
Catalog sections identified by a representative image. Less reading, more visual aids.
Improved filters on the left selection pane. Just pick up all the features you're looking for and the product list will adapt to your choices
Have you noticed the enhancements? Do you like them? Let us know in any case. We expect more changes in the future and I plan on updating you when they happen.