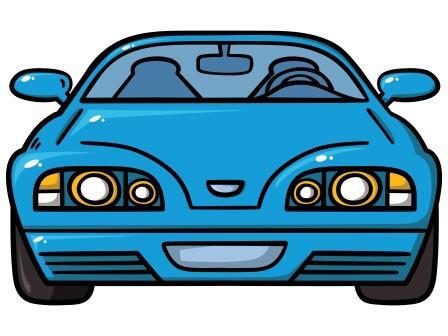 I like my car. I especially like dropping the top to enjoy the fresh air and the contented rumble of the V8 under the hood. My car is blue. It's also quite old. In cellular terms, it's barely "1.5G." Sometime ago the signs of old age became too apparent, and I was faced with a decision that came down to three alternatives.
I could fix the parts that were no longer serviceable – the low capital expenditure (CapEx) route.
I could spend a bit more on a replacement engine, which would save some labor cost and reduce future maintenance.
Or I could, of course, just get a new car. The last option seemed most logical to other members of my family, but couldn't they appreciate my separation angst? I've had this car since it was new!
Save for the emotional attachment, decisions like this must be made daily by network engineers and planners in our wireless industry. On the one hand, the most modern equipment promises advantages in size and performance, reliability and energy efficiency. On the other hand, issues with delivery logistics, zoning changes and workforce training can delay deployment and spoil budgets. With any program of network upgrades, however, it is prudent to have a vision of the future so as to stretch the interval until the next round of site work.
At CommScope, our mission is to provide you, the decision makers in the industry, with the products, solutions and advice to enable you to choose the best options for modernizing your network. In line with this mission, I spoke at a webinar titled "Network Modernization and RF Conditioning," hosted by Fierce Wireless on November 6. Use the link and register to watch it on demand. I hope you will come away with some fresh ideas on how to approach your network modernization choices and the role that today's RF conditioning equipment can play in achieving "more with less."
A key aspect to optimizing the return on your network investment is finding the right formula for leveraging the assets in place while meeting the growing demand for speed and throughput to deliver the rich user experience your customer expects. We welcome the opportunity to show you what CommScope can do to help you find this balance.
Obviously, I have kept the car. How could I not? Now that it has been "modernized," though, its speed and economy are well in line with my expectations. Thanks to my trusted advisers at the repair shop, I'm confident that I have made the right decision.
Are you up to date on the latest developments in RF conditioning? Sign up for the webinar on November 6 and refresh your knowledge.