Barbecues, camping trips, baseball games and World Cup fever—summer in the Northern Hemisphere may be coming to an end but not all is "said and done" in the world of wireless.
The wireless industry is quickly expanding LTE coverage in countries and cities across the world with 320 networks in 111 countries. The next 3GPP technology evolution to LTE-Advanced is breaking ground, with 20 LTE-Advanced commercial deployments in 15 countries and as many as 40 or more expected by year end 2014. It's evident that the wireless industry takes no summer breaks—a potential giant leap towards the "5G" future is currently being researched and developed for deployment plans in 2020 or later.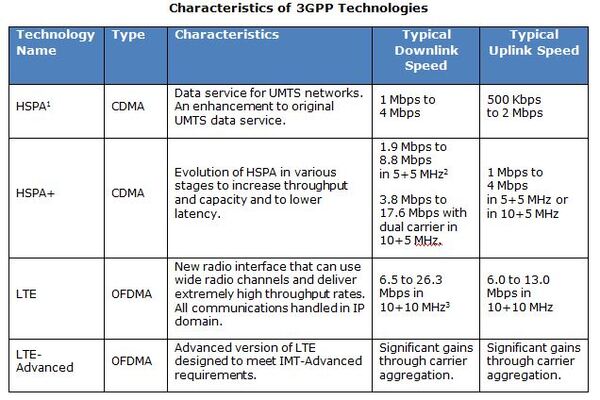 With that said, let's not get too far ahead of ourselves during our final days of summer bliss. Now is the time to pull up a chair, put on those sunglasses, lay by the pool and invest a few tranquil hours to fully understand the recent advancements offered by the wireless world. 4G Americas recently published a white paper authored by Rysavy Research titled, Beyond LTE: Enabling the Mobile Broadband Explosion. This comprehensive paper provides information on the various technical aspects and standardization updates of wireless technologies. Detailed descriptions and explanations on "hot" technology innovations like voice over LTE (VoLTE), multi-input multi-output (MIMO), network functions virtualization (NFV), spectrum sharing, LTE, LTE-Advanced, 5G—you name it—are included in this paper. In addition, Rysavy Research provides insights on the full capabilities of the 3GPP technology evolution and the new concepts that will influence the wireless industry for years to come.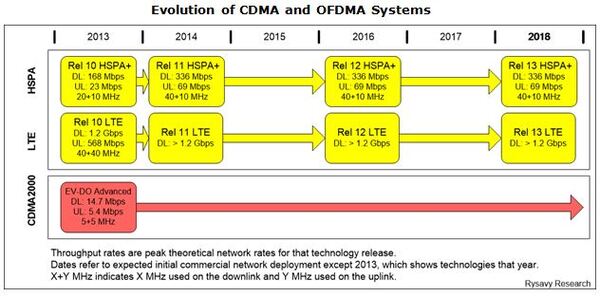 Some of the specific areas that are covered in the paper include:
Explaining how new mobile platforms, in combination with cloud computing, are evolving to become the computing platform of today and tomorrow
Covering the forthcoming enhancements to LTE in LTE-Advanced and clarifying which capabilities will play the greatest role
Explaining current spectrum reallocation developments such as incentive auctions, AWS-3 and other key spectrum bands
Providing information on the most recent 3GPP standard technologies and the expected advancements beyond 3GPP Release 12
Emphasizing escalating data demand and how the available solutions are paving the way as the foundational enablers for consumer electronics, Machine-to-Machine (M2M), connected devices and vertical industries
Factually explaining the forums and/or government initiatives that are addressing mobile wireless technologies in 2020 and beyond (5G)
So, take advantage of the remaining summer days and spend a little time learning about the latest and greatest innovations involving the mobile broadband wireless industry as it blazes new trails into the future.
The full white paper, Beyond LTE: Enabling the Mobile Broadband Explosion, is available for free download at http://www.4gamericas.org.