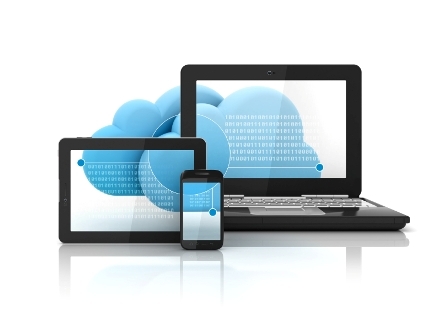 I spent some time in Latin America working closely with all of our business units and was intrigued to learn about their growth trajectories. They were exciting in their own way with different market dynamics; however, are these markets really that different? The more I thought about it, the more I realized our pursuit of personalized content is driving all businesses and convergence.
I believe the three key areas that drive growth in the broadband, enterprise and wireless markets are:
Growth in video
Personal and interactive services
Multi platform
Growth in video
The first is obvious—the continued growth of high definition and video on-demand has been on a steady incline. Video is 90 percent of the consumer Internet traffic today and 50 percent of video originates from mobile devices, which drives both broadband and wireless growth in tandem. If you haven't heard, Comcast and Netflix agreed to a ground-breaking pact to work together assuring viewers their Netflix video streams will be provided with the best possible speeds.
Personal and interactive services
The second area of growth is in personalization and interactivity. Consumers want to watch what they want, when and where they want. Approximately 36 billion apps were downloaded in 2012 with 83 percent coming from Android and iOS devices. It's estimated that one billion apps are being downloaded from iTunes every month. Your smartphone is merely a platform to hold your personalized and interactive content. The value of Software Defined Networking (SDN), as seen on many smartphone apps, is driving the growth in storage and data centers as well as connectivity.
Multi platform
Finally, the ability to offer multi-screen video (i.e., watching Netflix on an iPad or NFL Live on Android phones) is also fueling mobile broadband growth today. This is driving broadband to homes and mobile devices, and fueling growth in content servers across the world to store content. This equates to more cell towers, distributed antenna systems, fiber, data centers and services.
I believe we're all connected like never before in more ways than we think and our search for individuality has led us to this convergence. Do you agree with these market assessments? What do you think are the biggest drivers for the broadband, enterprise and wireless?