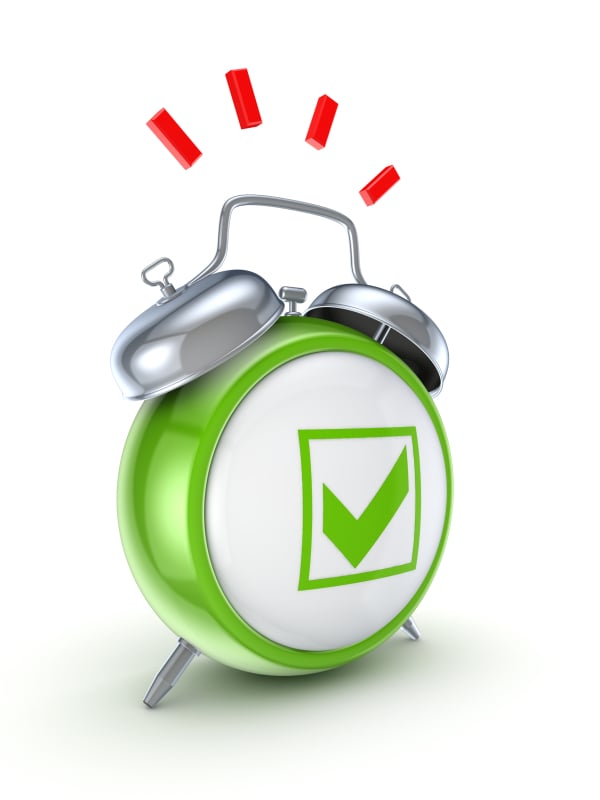 Recently, Crehan Research released reports predicting that 10GBASE-T ports will see a 10-fold increase by 2017. We've all seen similar things before, but to this point we haven't seen these predictions always come to fruition. So what might make things different this time?
Until now, the real value proposition for 10GBASE-T has been in the data center where bandwidth requirements can create the need for a Category 6A cabling infrastructure. The building, however, has been a different story. For the most part, Category 6 has been sufficient to meet the needs of cabling to the desk as well as other building connectivity. Category 6A as a future-proofing solution has been a good strategy for some, but others have been leery to move this way until applications require it. If applications are what we've been waiting on, we've finally reached the tipping point for 6A in the building.
The first application may seem a bit counter-intuitive to talk about in the context of a cabling provider, but indoor wireless networking—including Wi-Fi—is something to keep your eye on. Wireless technology continues to improve and the devices connecting to a typical Wi-Fi network have grown exponentially over the past few years. The expectation is this trend will continue moving forward and our customers need to be in a position to support this. It is important to note that, even with advances in technology, Wi-Fi is not expected to replace wired technologies. The two are expected to be complementary technologies moving forward for the foreseeable future.
What does this matter from a cabling perspective? With the release of 802.11ac, we have achieved the first Wi-Fi technology that can exceed 1Gb bandwidths. As the market matures and access point vendors add 10G physical layers to their offerings, customers with Category 6 or 5e cable in the ceiling may not be in a position to support everything 802.11ac has to offer. And that's just taking 802.11ac into account. The next generation of Wi-Fi technology is already in the pipeline.
Also in wireless, indoor wireless infrastructure specifically for cellular coverage in enterprise buildings is another application that will help feed the need for Cat 6A. Next generation indoor systems, such as CommScope's recently announced ION-E unified wireless infrastructure platform currently available only for select customer trials in Europe will utilize Cat 6A structured cabling in providing multi-technology, multi-frequency, multi-operator coverage.
Another technology that is taking off in the building is Power over Ethernet (PoE). The number of devices powered by PoE continues to grow, whereas it used to be confined mostly to phones and security cameras. PoE has expanded to include LCD screens, access points, and even some desktop computers. LED lighting is another application that can utilize a low voltage infrastructure and this is underscored by our offerings from Redwood. To satisfy the need for more and more devices, the PoE standards are being updated to provide more power. The latest standard under development is the 4-pair PoE standard, 802.3bt. This standard will allow all four pairs to be used for power delivery instead of just two. Contributions to IEEE 802.3bt show Category 6A cables having a lower temperature increase compared to Category 5e and Category 6. This better performance will provide users with additional flexibility including larger bundle sizes, closed installation conditions and higher ambient temperature.
In addition to Wi-Fi and PoE technologies, some vertical specific cabling standards also recommend Category 6A. The TIA-1179 standard provides recommendations around cabling for healthcare facilities. This standard recommends Category 6A for all green-field installations and even goes as far as recommending the number of physical drops per work area. Likewise, another standard set for release in the coming weeks is the TIA-4496 standard specifying cabling for educational facilities, which will also recommend Category 6A cabling. Whether it is an application such as Wi-Fi or PoE, or a targeted vertical such as healthcare or education, Category 6A is moving beyond its original data center application and into the building.
For both Wi-Fi and PoE applications, CommScope recently released white papers providing an overview of the technologies and our recommendations around cabling to support them. You can download both papers by clicking on the links in the top right-hand section under "Related Sources" of the CommScope Enterprise Solutions page.