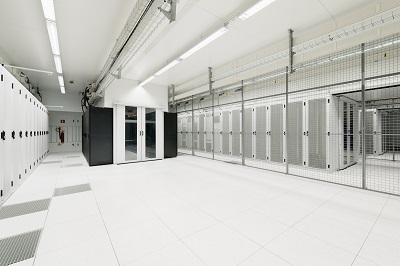 If you didn't hear the news, CommScope announced last week the formation of a Multi Tenant Data Center (MTDC) alliance. You may ask why is this important?
It's simple: the amount of data we consume daily and the continued outsourcing of data centers is increasing the need for MTDCs. A shift has taken place where companies are increasingly outsourcing IT needs to shared environments such that data centers can be viewed as an operating expense.
MTDCs are a smart way to grow the capabilities of your colocation IT infrastructure and control costs at the same time. The formation of the MTDC Alliance as part of the PartnerPRO™ Network is crticial because members will be able to offer optimal network infrastructure solutions from CommScope to customers who need to deploy this technology in multi tenant environments.
Don't take my word for it. In this video, Stephen Kowal, senior vice president, Global Partners, CommScope; Angela Haneklau, vice presidnet, Enterprise Sales, CommScope; John Schmidt, leader of CommScope's Global Data Center Solutions Group, and Steve Abraham of Equinix (a founding member of the MTDC Alliance) provide you with some insight into the market and why this alliance is important now.
Tell us about your MTDC needs by using the comment section below.