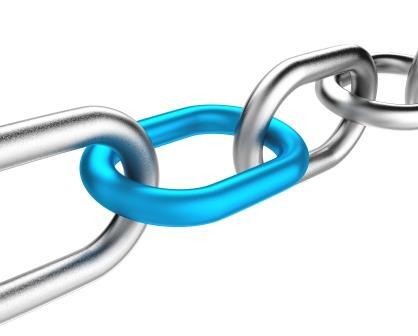 A chain is only as strong as its weakest link. This adage applies well to mobile networks. Operators spend a great deal of time and money optimizing cell sites to ensure that users get the best capacity and coverage for their devices. However, it is essential that the next link in the chain – the backhaul network that connects the cell site to the core network – is equally robust.
Backhaul can use many technologies including fiber networks, legacy copper lines and free space optics. Microwave radio networks, however, handle the majority of cellular backhaul traffic.
Microwaves offers significant advantages in cost and speed of deployment and can provide more than adequate capacity with the current generation of radios. One thing operators must keep in mind is that selecting the right antenna is a critical component to operating a robust backhaul network. Not all antennas are created the same.
Poor quality antennas cause interference in the network. That can lead to lost traffic and revenue – the very things operators have been trying to avoid through careful design of the cell site itself. The converse is also true. High quality antennas give reliable, robust connections to the cell site, acting as strong links in the metaphorical chain to the end user.
Operators take great care in selecting the right base station antennas, recognizing the value that quality products bring. Microwave backhaul antennas demand the same careful attention. For example, operators who use low side lobe microwave antennas can incorporate more links in a given area, supporting the dense networks required by LTE as data growth increases. Low side lobe antennas can also free up spectrum enabling larger channels to be used and increasing link capacity.
To find out more about the effect of microwave antennas on backhaul networks, register to access the LTE Best Practices ebook. It includes links to many resources including the white paper, "Sentinel antennas address growing capacity challenge in today's microwave backhaul network," which explores low side lobe antennas in-depth.
You can also check out this testimonial from Andy Sutton, network architect of EE, about the benefits of European Telecommunications Standards Institute (ETSI) Class 4 microwave antennas. Andy's blog and the white paper "A new class of performance and profitability" describe a Class 4 antenna trial for which EE and CommScope collaborated. Per Andy, "We were delighted with the results of the study."
Have any questions? Leave me a comment and I'll reply.