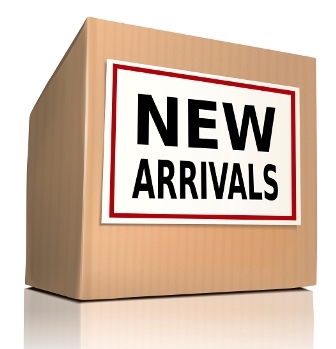 The Internet has certainly changed the way we shop and conduct research. In the past, when you wanted to buy a car, you had to go to several dealerships to test drive a few cars and collect all the product information. Nowadays, shoppers do most of their research online.
They research the types of cars, compare prices, review safety records and other benefits, all before they go to the dealership. Customers have educated themselves about the car before they even speak to a salesperson.
CommScope continues to update its website about the solutions we manufacture for the enterprise and wireless industries. We want to provide you with the most accurate information on those solutions.
That's why we are now offering you our new Product Bulletins for our Enterprise and Wireless business units. You can sign up to receive product bulletin alerts on a monthly basis, providing you with access to the latest insights and updates on the CommScope solutions that are most important to you and your company.
Our monthly bulletins will alert you to new product offers, discontinued products or replacements, as well as provide accurate solution images, details and specifications. All you have to do is sign up for our Enterprise or Wireless solutions. Click here and follow the instructions to start getting your bulletins.
I encourage you to sign up today. If you have any questions, please use the comment section below and I will be sure to respond.