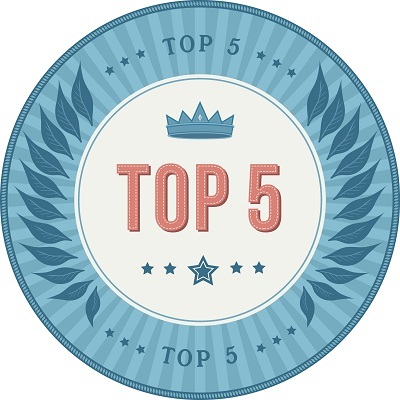 Our goal is to consistently deliver an excellent user experience on commscope.com. The web is a living thing, and to respond to our customers' changing needs, we constantly review user behavior and make ongoing improvements. Our Digital Marketing and IT teams work closely to drive these efforts.
Get a load of these numbers from Joanna Ofiara, manager of web productivity solutions. Our website has 85,000 parts and tens of thousands of pages and assets. That's a lot to update!
With so much to see, it might be easy to miss some helpful tools that are currently available on our redesigned site. Joanne and I put together a list of some of our favorites:
Dynamic data sheets: When you print out most data sheets on CommScope.com, that file is being created in real-time, using our most current product data. This ensures you are getting the most up-to-date product information possible.



Custom catalogs: Need to print out information about more than one part? You can use our dynamic data sheet technology to easily assemble multiple part numbers and print out a custom catalog that meets your needs. It's easy! Click HERE for a short video on how it works.
Resources: We centralized all our important tools in one location. Whether it's eBooks, calculators, Visio stencils or other tools, you can find them in our Resources section.
Image center: This tool allows you to download images of CommScope products.
Compare Products: By selecting the "Compare & Download" feature, you can easily see the differences between similar products and download this information.


Those are just some of the useful features on the commscope.com website. We welcome your feedback on how to make your experience better. Simply select the feedback tab on the right side of the page and let us know what you think. Or tell us right here in the comments. Happy surfing!