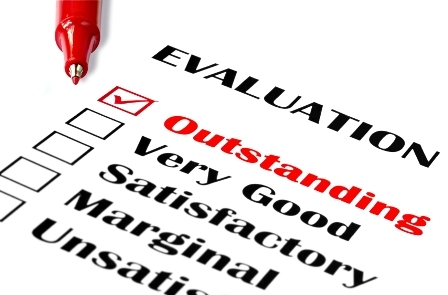 It's hard to believe our new website (www.commscope.com) is four months old. It seems like just yesterday we held our first brainstorming session where we asked, "How can we make our website better for customers? How can we exceed their expectations?"
We need your help now to find out if we have achieved our goals, and we especially want to know if it is meeting your expectations. Here's your chance to tell us what you think of the website. We'd be grateful if you would participate in a four-question survey. We even left space in it so you can write additional details about what you want to see on the website. We promise to use your feedback to improve the site and your experience.
When introducing our new website, we promised visitors that it would be packed full of time-saving features and remarkable content to ultimately make their jobs easier. We launched some great new features such as:
Reactive Mobile Design—formatted for any device
Easy-to-Navigate Structure—for intuitive and quick accessibility
One Stop, One Topic Web Pages—easy to read copy and fantastic supporting content right at your fingertips
New Product Catalog—more product information and the ability to compare specs from any specification page
My Projects—to gather and save specifications, and request a quote or help from a sales rep or partner
Want To Reach Us?—contact details on every page means there's someone here to help, from customer support to phone numbers and emails for the entire global PartnerPro™ network
Lightning-Fast Search—advanced filters help you quickly find the information you want
Have you found these features to be useful and work as described? Please take the survey today and let us know your opinion.