For the past few weeks, there have been discussions about and photos of concealed wireless antenna systems being shared on CommScope's Instagram, LinkedIn and Twitter accounts using the #RFconcealment hashtag. I have come to appreciate that antennas are the unsung heroes of the wireless world. We see carriers proclaim how their coverage area reaches more than 90 percent of the population and how their network's speed is twice as fast as their competitors. They want you to stay connected anytime, anywhere using their service; however, none of this can happen without today's advanced wireless antenna systems.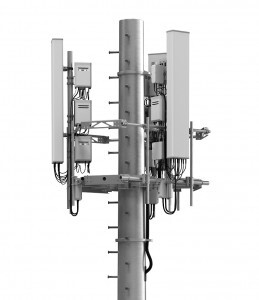 Wireless antennas are smart. They are adaptive. They pivot, sculpt and keep us connected.
At CommScope, we not only design and build advanced antenna systems but we can also teach you how they work.
That's why we offer a course at the Infrastructure Academy (SP6920—Antenna Coverage and Capacity Solutions) that takes a closer look at the demands new technologies like 3G and 4G are making on wireless service availability and how advance antenna technology helps us stay connected.
If you are in the wireless industry, this is an excellent course for you to take so you can stay on top of the latest changes in technology including advancements in:





MIMO (multiple-input multiple-output) Adaptive Array and Multi-beam Antennas


Active Antennas




The course is available on-line on your computer, tablet and smartphone. Sign up today and learn more about these unsung heroes of the wireless world.