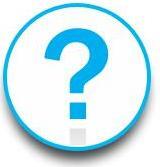 Enterprises are faced with a growing bandwidth need in the horizontal and backbone to support various applications. Understanding, planning for and justifying these applications is a key challenge for IT managers today. As part of our ongoing commitment to fully understanding customers needs, we are once again conducting a global survey of enterprises and would value your participation. In our efforts, we want to ensure that we are capturing the importance and impact that trends in network planning and connectivity have on you as you manage your IT infrastructure.
This questionnaire is available on-line in 10 languages and designed to be completed within approximately 10 minutes via a series of multiple choice questions. In appreciation of your time in completing the questionnaire, we will send you a copy of the global report produced from the results of this survey. With the report in hand, you will be able to discover the priorities, actions, and plans to adopt new technologies and best practices of your counterparts around the world in enterprises large and small.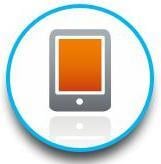 We plan to offer the survey to respondents for approximately 10 more days. If you would like to participate, go tohttps://www.surveymonkey.com/s/YZVPB6M and answer the survey questions. Survey respondents will be entered into a drawing for an Apple iPad.
So tell us about your plans, challenges and opportunities and we will make sure your voice is heard.