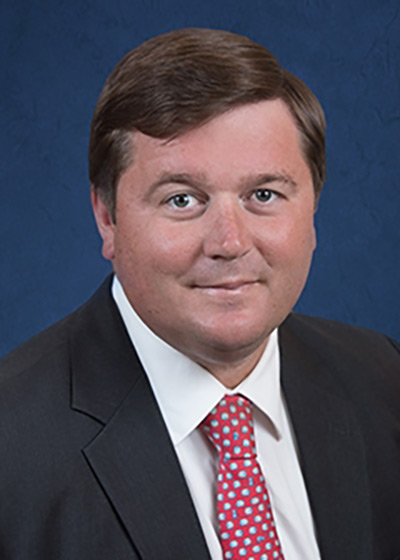 Patrick McCarter
---
Mr. McCarter became a member of our Board of Directors in 2020. Mr. McCarter began at The Carlyle Group LP in 2001 and currently serves as a Partner and the Head of Global Technology, Media and Telecommunications (TMT) Sector at The Carlyle Group LP, positions he has held since 2017. Mr. McCarter held various other positions including Partner, Managing Director, Principal, and VP at Carlyle from 2005 to 2016. Prior to joining Carlyle, Mr. McCarter was an Investment Banking Analyst at Morgan Stanley. Mr. McCarter also serves on the boards of Ampere Computing LLC, Veritas Technologies LLC, Jagex Limited, Hexaware Technologies, Yipitdata and is a member of Northwestern's McCormick School of Engineering Advisory Council. Mr. McCarter previously served on the boards of HireVue, OpenLink, Dealogic, Open Solutions, Zoominfo Technologies Inc. and CPU Technology.
1 Section 16 Officers.
2 Executive Sustainability Council members.