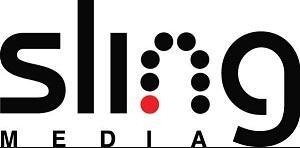 Today's TV comes in many flavors.
And we all like watching it everywhere . So chances are you've heard of Sling Media.
Sling is known for making mobile TV incredibly accessible to retail consumers. ARRIS invented digital TV and is known for making tomorrow's TV incredibly accessible through service providers.
So we had a great idea: let's team up and deliver place-shifting technology directly to service providers around the world…
Well, we did more than just that. It began with our MS4000 media streamer for customers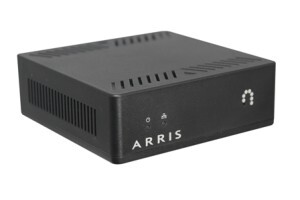 to integrate place-shifting features into our Whole Home Solution with MOXI. Then we announced that we'll be offering new video gateways with Sling technology and also licensing that technology to third-party manufacturers to support open development.
We now offer a range of solutions in the network, cloud, and home that make it this much easier for service providers to deliver your media, your way.
These solutions and others in our dedicated entertainment delivery portfolio address the growing challenge of transcoding in the complex, multiscreen environment. And they give service providers the freedom to choose how to deliver the future of TV.
That's why our customers look to ARRIS. You can look for the results starting in 2014…