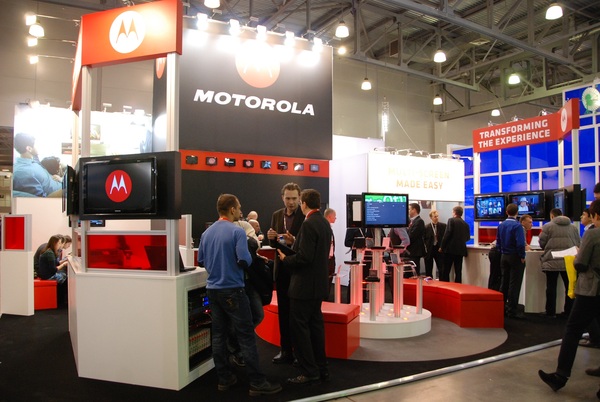 Multiscreen video delivery is the number one concern among service providers in Russia. At CSTB last month, Motorola announced an answer to the complexity and processing demands of multiscreen with a new gigapixel solution. For the first time outside of the United States, Motorola Mobility's GT-3 Adaptive Bit Rate Transcoder was on display to the public.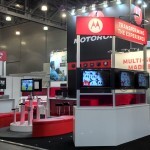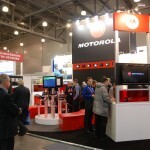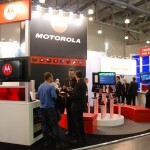 Russia is experiencing an explosion in appetite for compelling new video services. Front of mind for all Russian service providers—telecommunications companies, IPTV providers and cable operators alike—is how to deliver extraordinary and rewarding video experiences beyond just the living room screen.
Motorola Mobility's GT-3 Adaptive Bit Rate (ABR) Transcoder brings rich multiscreen video quality and channel density to service providers and is able to process three billion pixels of video content per second, blowing away traditional server-based ABR transcoders. Its launch in Russia represents an unrivalled opportunity for local service providers to provide better quality TV experiences on any device, over managed and unmanaged networks.