We're working to constantly improve your entertainment experiences — whether that's watching a big sports game or just kicking back with family and friends.
Recently, Bell Canada, posted this video showing exactly what entertainment powered by ARRIS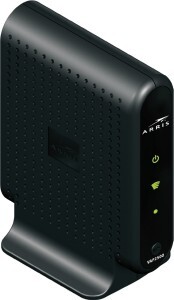 looks like. As we noted a few months back, Bell's Fibe TV is changing what it means to enjoy your content anywhere — even if that means moving your buzzer-beating game of hockey outside to the Canadian cold.
Whatever game, show, movie, or event you're watching, ARRIS solutions are redefining the experience from content to consumption...on the couch, and everywhere in between.
Where's your favorite place to watch TV? Let us know in the comments below.