Today is a big day for all of us—all of us who enjoy connecting to the world and everything we love over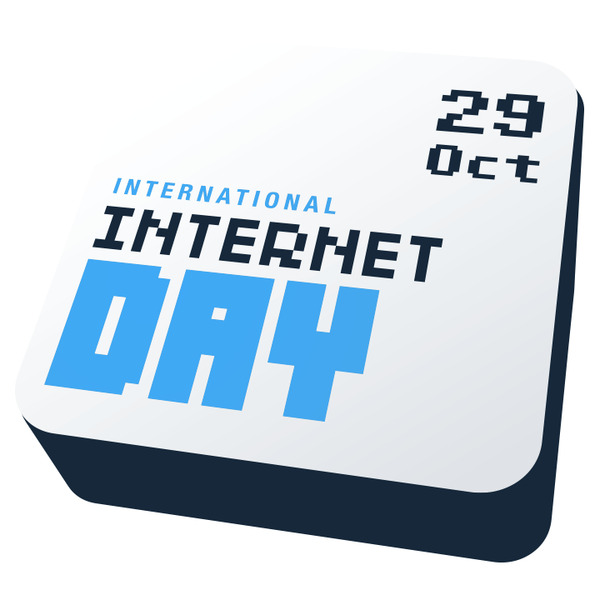 the Internet.
Fourty-five years ago today, the first electronic message was transferred from one computer to another in California, giving rise to the Internet. Now, most of us can't imagine what we'd do without it.
ARRIS has been responsible for how people experience the Internet since the 90s, when we brought it into homes with our legendary SURFboard® cable modems. This month, we continue that legacy with the world's fastest modem—the ARRIS SURFboard SB6183. It's one more step towards our vision of connecting you to all your favorite things, wherever you want, however you want, faster.
Check out our Buyer's Guide to find the right solution for your Internet needs, and surf on!