Today in the U.S., we celebrate our veterans and troops, and we recognize the advancements in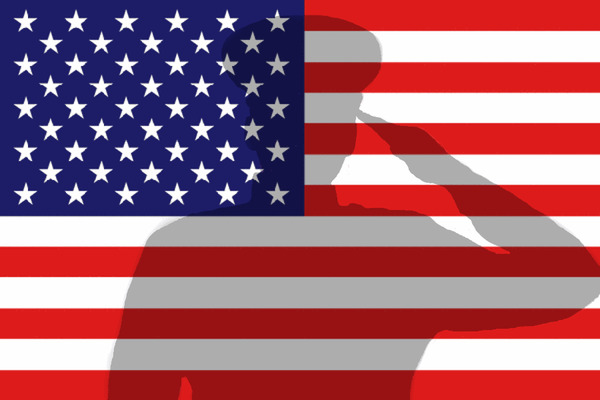 technology that are bringing them closer to home and allowing them to share their stories from abroad. We often hear stories of soldiers meeting their newborn babies through Skype and Facetime, and how deployed parents overseas can read bedtime stories to their children face-to-face.
At ARRIS, we take great pride in building entertainment and communications solutions that connect millions of people to the Internet, all over the world. When we think of the crucial role that this technology plays in keeping our troops connected to their families, it makes our work even more rewarding.
Thank you to all our veterans and troops at home and abroad!