Labor Day is right around the corner.
If you're like us, that means extra time to kick back and relax… and binge-watch all the Netflix series you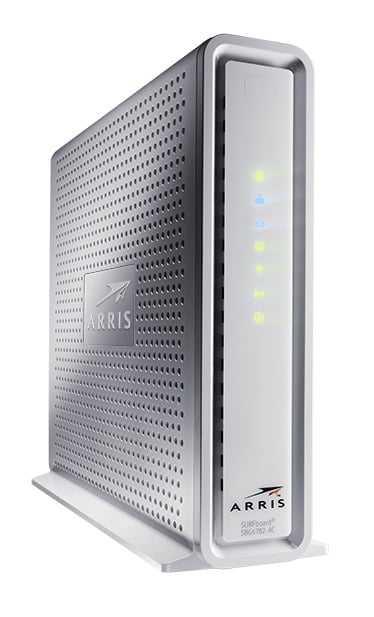 missed over the summer.
We think every "staycation" deserves to be smooth and buffer-free. So along with popcorn, drinks, and BBQ, make sure to start your long weekend off right with our SURFboard® Internet solutions.
Our entire SURFboard line is dedicated to delivering fast and reliable Internet to your home, without the hassle of a lengthy or complicated installation. Tom Boshell, our Director of Global Retail Sales, recently covered the ARRIS Wi-Fi cable modem product collection in this video.
This weekend, we're taking the labor out of Labor Day with our SURFboard collection. Find them at major retailers nationwide.
Happy Relaxing!