With Netflix's summer premieres heating up, such as murder-mystery series "The Killing,"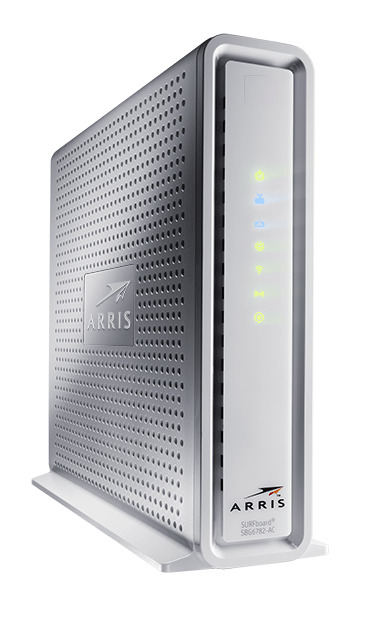 maintaining a flawless connection is crucial. And what better way to make sure you are getting the most out of your home bandwidth than utilizing the fastest 802.11ac Wi-Fi.
802.11ac is currently the fastest way to deliver seamless streaming to your wireless devices in the home—whether that's a gaming console, tablet, or TV. The ARRIS SBG6782-AC is the first gateway to incorporate this technology, and it's a game changer for your connected experience.
As Netflix looks to launch the final season of "The Killing" on Aug. 1, make sure your home is ready to handle the binge-watching across all devices. And let us make it even easier on you – as you can find the SBG6782-AC @Best Buy and Amazon .
Also check out our latest video on the SBG6782-AC here.