Life is better with technology. We can't imagine a day without it. That's why we're taking this week to celebrate engineers around the world.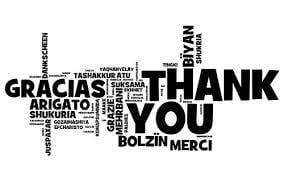 Especially our own. After all, without them we wouldn't have brilliant innovations like digital TV, HD DVR , the wireless broadband gateway, and many of the technologies we enjoy every today.
So Engineers, we thank you. We thank you for making our dreams possible, for creating the world around us, and for our paving the way for tomorrow's dreamers.