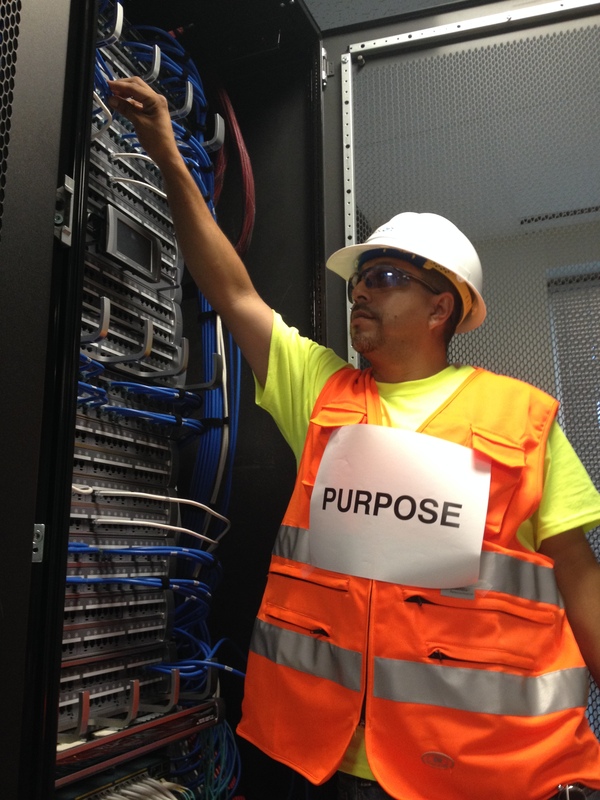 Like many of you, I live in a house designed by someone else. It was built almost three decades ago to the specifications of the previous owner; however, the layout is something my wife and I felt was comparable to our vision of what we wanted our home to be. We did not have the money to purchase the land and design our home from the ground up, so we have spent the past few years upgrading and outfitting the house to meet our tastes and needs.
In the data center world, I am familiar with modular data centers but was not familiar with the term "purpose-built" data centers. This is a term used to describe CommScope's Data Center on Demand™ solution. Today - as hard as it may be to believe- you can have a data center built from the ground up, to your specifications and needs, in only a few weeks. This is the meaning behind the "purpose-built" data center.
The purpose-built data center is designed by the customer in multiple rack configurations and can be deployed indoors, outdoors and in any condition or environment. They can be deployed with racks or cabinets of varying sizes and dimensions or as white space to enable a customer to install what is needed.
To have something built and quickly deployed to your location and specifications is very impressive to me. I wish our new kitchen and bathroom remodeling projects could be pulled off as easily.
There are many advantages to deploying a purpose-built data center and you can learn more by accessing our new informative video,"Data Center on Demand."
If you have any questions about the Data Center on Demand purpose-built data centers, leave a comment below and I will be sure to get back to you.