Starting this weekend, Newegg will be a featured sponsor on our #19 NASCAR ARRIS Toyota Camry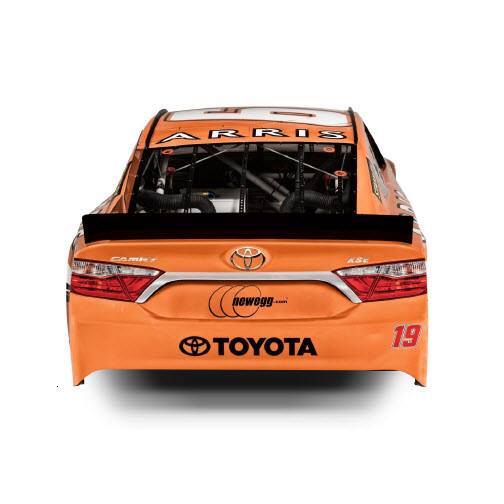 Sprint Cup race car—driven by Carl Edwards. If you're watching this weekend's race in Michigan, you can spot the Newegg logo on the car's rear TV panel. It'll be there at every ARRIS sponsorship race through the championship Sprint Cup Chase on November 22nd.
Newegg is one of ARRIS's top retail partners, and you can find many of our popular products in their online store. We're proud to have Newegg join our exciting partnership with NASCAR.
Come out and watch us this weekend and follow NewEgg on Facebook and Twitter!