What does Dad want for Father's Day? Unfortunately, this annual question is answered most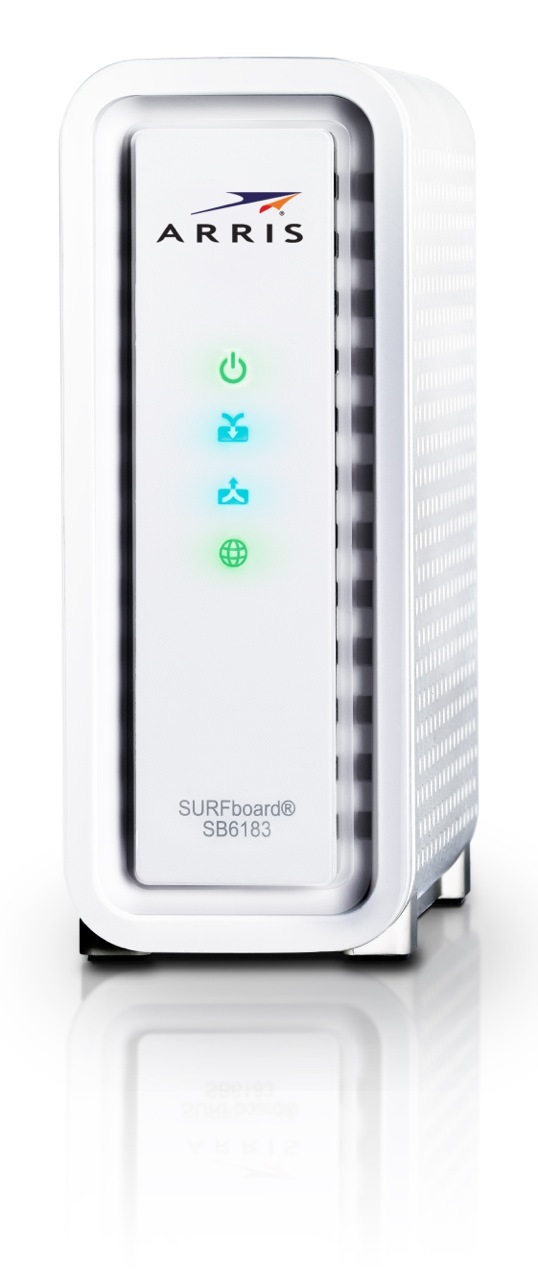 often with a last-minute necktie purchase… You can do much better.
This year, try speed, performance, and reliability. All the trappings of a sports car in a much more practical (and affordable) package—the ARRIS SURFboard® SB6183 Cable Modem.
Let Dad relax and let the modem do the heavy lifting. Streaming HD video? No problem.? Gaming? Check. High-speed web surfing? Yes, with an extra helping of yes.
On average, it'll even save him more than $100 a year in modem rental fees. But the real gift is letting Dad have the freedom to do whatever he wants, even if it means binge-viewing the entire fifth season of Game of Thrones on June 21st. It may even mean a Skype call with a genuine "thank you."
This Father's Day, give Dad an upgrade. Choose the ARRIS SURFboard SB6183 and save the ties for another occasion.