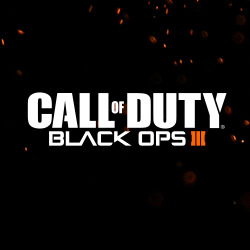 Can you hear that? It's as if millions of voices suddenly cried out in excitement and then went online to play video games. That's because Call of Duty Black Ops 3 is here.
Welcome to fast-paced online gaming for days. And what you need for that isn't more caffeine or a comfier chair. You need a faster modem.
Allow us to introduce to you, again, the SURFboard® SB6190—the world's fastest retail modem.
We could tell you that it gives you the DOCSIS 3.0 upgrade that your home network so dearly needs. Or that you'll save money owning instead of renting your modem. Or that you'll pass along the best possible Internet signal to your 802.11ac router or extender.
But, we'll just say that it's unfairly fast.
Get the speed advantage of the SURFBoard SB6190 on Amazon and in Best Buy stores today!