We're back from Colorado after an inspiring weekend attending the Adaptive Spirit's 21st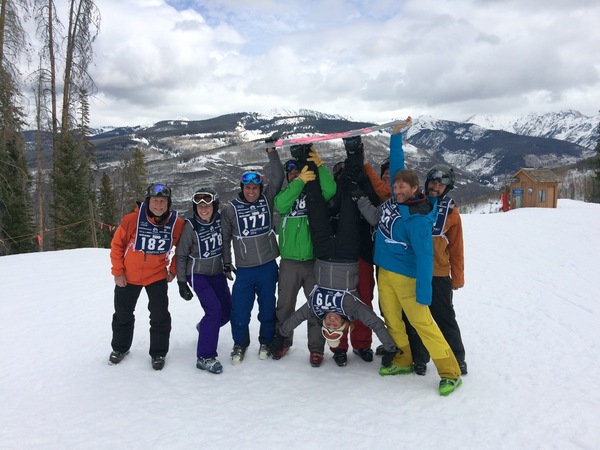 Annual Event in Vail.  We connected with some of the top cable telecommunications professionals to support the U.S. Paralympic National Ski Team through fundraising activities and lots of skiing.  Michael Powell, President and CEO of NCTA was the keynote speaker of the Educational Panel which focused on Accessibility. The panel "How We Adapt Together – Telecom Accessibility Platforms," was moderated by Michael Grebb of CableFax and joined by several industry influencers, including our own Tom Kelleher in Product Compliance.
ARRIS has been a long-time supporter of Adaptive Spirit and its work on behalf of adaptive athletes. We were thrilled to once again attend the event, share our insights on the industry and enjoy the company of a brilliant group of deserving athletes.
Check out a few photos from the event below.