We're returning to the RDK User Conference in Orlando this week to drive the conversation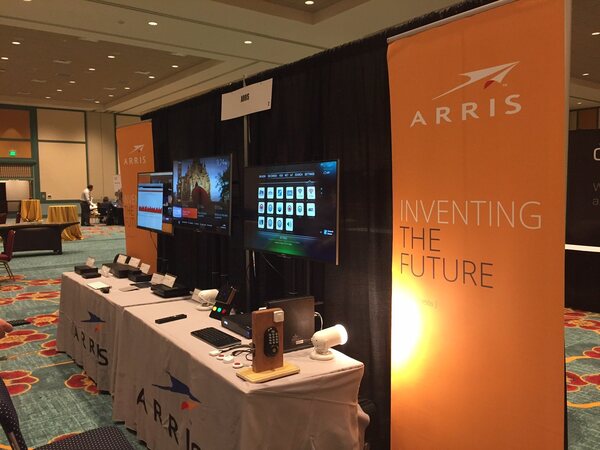 around the future of this important industry initiative. We've been paving the way for RDK-based product development from the very beginning—working with some of the world's leading service providers on RDK-V and now RDK-B product roll-outs.
In just the past year, we've seen incredible progress with RDK, including our own milestones as the first technology provider to supply code for the Digital Video Broadcasting (DVB) standard in partnership with leading providers like Liberty Global, and over 8M RDK devices shipped worldwide. Now, we're integrating RDK broadband solutions into our DCX Video Gateways and Touchstone® DOCSIS® Broadband Residential Gateways.
At the conference, we're demonstrating our latest RDK software in several set-tops and media devices.
Stop by our booth (#2) and don't forget to catch ARRIS CTO of the CPE biz, Charles Cheever's on a panel, "Serendipity in Action" with Comcast's, VP of Broadband CPE Product Strategy and Management, Jon Cave. They'll review insights on recent RDK-B advancements and its relevance in the shift to DOCSIS 3.1, IP Video, Internet of Things (IoT), and advanced virtualized gateways solutions.