This week, we're at the ABTA Expo and Conference in Sao Paolo, Brazil to showcase our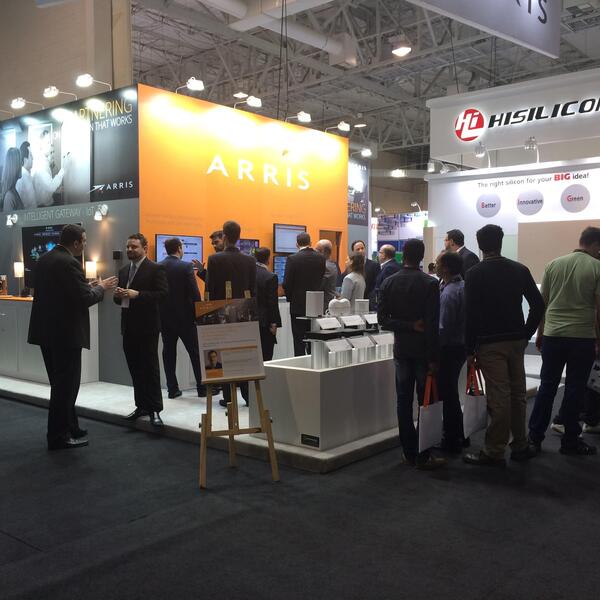 leadership in pay-tv and broadband technology for Latin America.
Latin America is an important growth market for ARRIS as we continue to capitalize on significant business opportunities outside of the United States. We're working with top service providers in the region to usher in the next era of connected entertainment. And our growing portfolio of solutions in the cloud, network, and home are the foundation. Our booth at ABTA will feature demonstrations of how these technologies are supporting new services like Wi-Fi®, Gigabit speeds, IoT, and more.
In addition, our Chief Regional Technologist of CALA (Caribbean and Latin America), Hugo Ramos will be speaking on three panels at the Transamerica Expo Center.
· IoT: Opportunities & Challenges, 29th June 1:00 – 1:30pm
· DOCSIS 3.1 -New Generation of Technology, 29th June 9:30 –10am
· User Interfaces for the Set-Top, 30th June 3:30 – 4pm
Join us at Booth #72 at ABTA, and stay tuned to our blog for more highlights from the show!