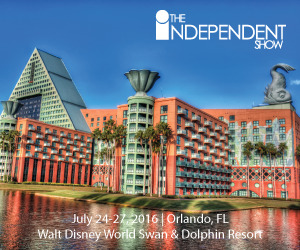 We're at The Independent Show in Orlando this week to showcase our portfolio of turnkey solutions for regional service providers. Combined with our recently expanded Channel Program, to now include the US and Canada, we offer a variety of customized resources for accelerating delivery of the most advanced new services to consumers—including Gigabit broadband, Service provider Wi-Fi, and Cloud & IP video.
Some of our featured booth demonstrations will include:
Delivering better Gigabit broadband to the home
Achieving stronger high performance Wi-Fi solutions for service providers
Full IP adaptive bit rate (ABR) solutions for set top and multiscreen devices
If you're at The Independent Show, be sure to stop by Booth #501 & 503 to check out our demos and speak with our experts. We look forward to seeing you there!