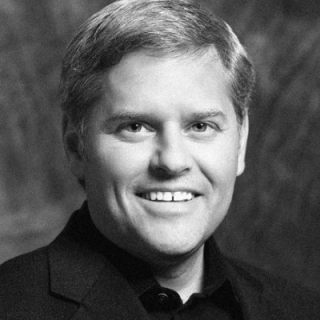 Dean Tait, Global Strategic Partners Director
Since the first networks were invented, and even up until now, systems administrators needed insight to identify when things went wrong and control to make it right. It's a known fact that the reason a modern racecar can be driven so fast is because of better brakes. In networking, the insight and control provided by a single management console are the brakes that drive high performance. The proliferation of mobile devices and BYOD requires any enterprise network to have top performing Wi-Fi. But
it is a myth that you can use Wi-Fi everywhere
, and the fact is that you need a high performing wired/wireless solution. If you want a high-performance network – and let's face it, who doesn't – you cannot achieve it with a single wired or wireless solution. In fact, you cannot achieve it with a single vendor solution. Having a better dashboard is required to keep you on the road. With the release of
Brocade Network Advisor 14.0 (BNA),
you have the insight and control needed to manage a top performing wired/wireless network. Within a single-site or multi-site campus, Ruckus Wireless controllers and access points can now be discovered and monitored by BNA 14.0 from Brocade. BNA provides a single pane of glass for the highest performing networks in the enterprise. Brocade wired and Ruckus wireless solutions are now combined into a tightly integrated end-to-end solution. With this single management console, customers quickly collect metrics and traffic flows to detect issues and expedite trouble-shooting. For more information visit
Brocade's Community Forums
or reach out to your local Brocade or Ruckus account team.