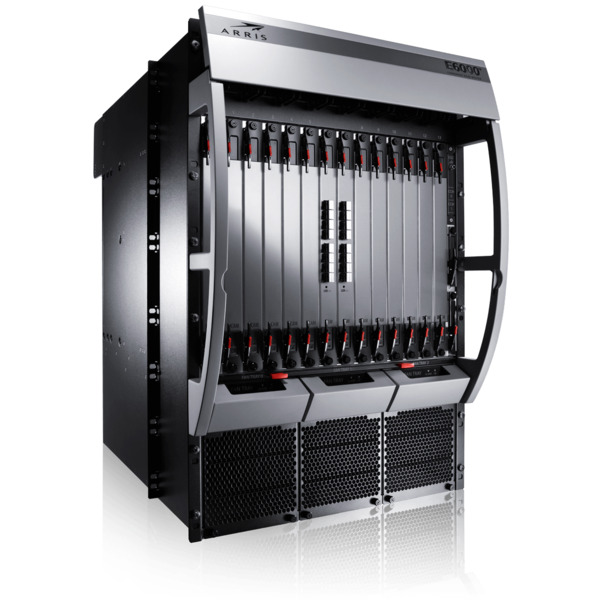 Our E6000™ Converged Edge Router (CER) is the industry's leading CCAP platform. It provides service to millions of subscribers around the world, and now features DOCSIS® 3.1 capabilities to help deliver new gigabit services.
Because of the E6000's popularity, ARRIS Training now offers an expanded curriculum featuring advanced courses that go beyond basic operations. The new, self-paced courses build on existing foundational courses and are followed by a capstone, lab-intensive, instructor-led classroom training session that will be available in December.
ARRIS Training students who have taken the E6000 CER Basic Operations course are eligible to sign up for our E6000 CER Advanced Troubleshooting course suite. It consists of four eLearning courses:
E6D301: E6000 CER Cable Modem Registration
E6D302: E6000 CER Theft of Service Prevention
E6D303: E6000 CER RF Impairments
E6D304: E6000 CER Troubleshooting Capacity and Bandwidth
Our instructor-led capstone course launching in December will feature real-world problem solving.
For more information on our advanced courses or to sign up, please contact Gina Fanelli Ahern.